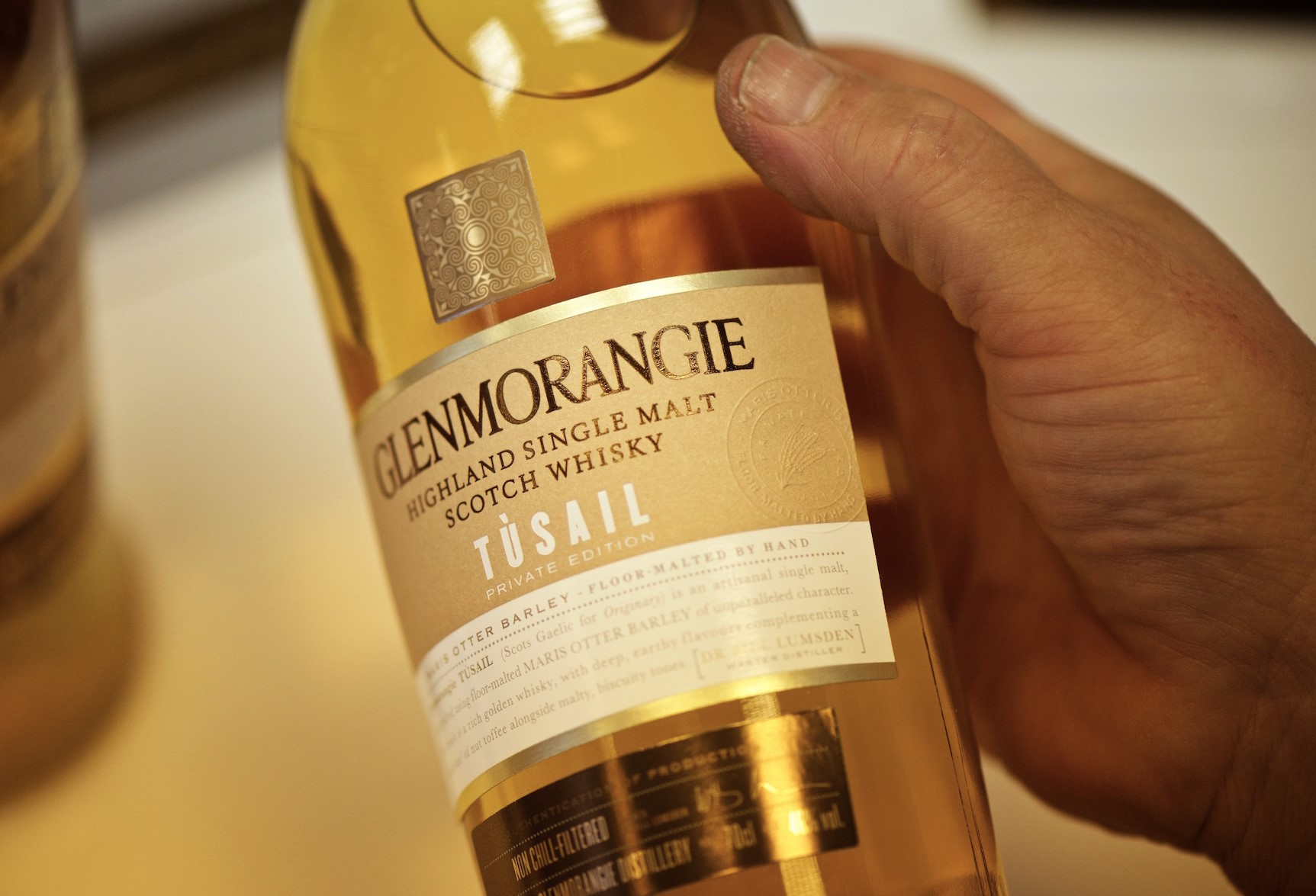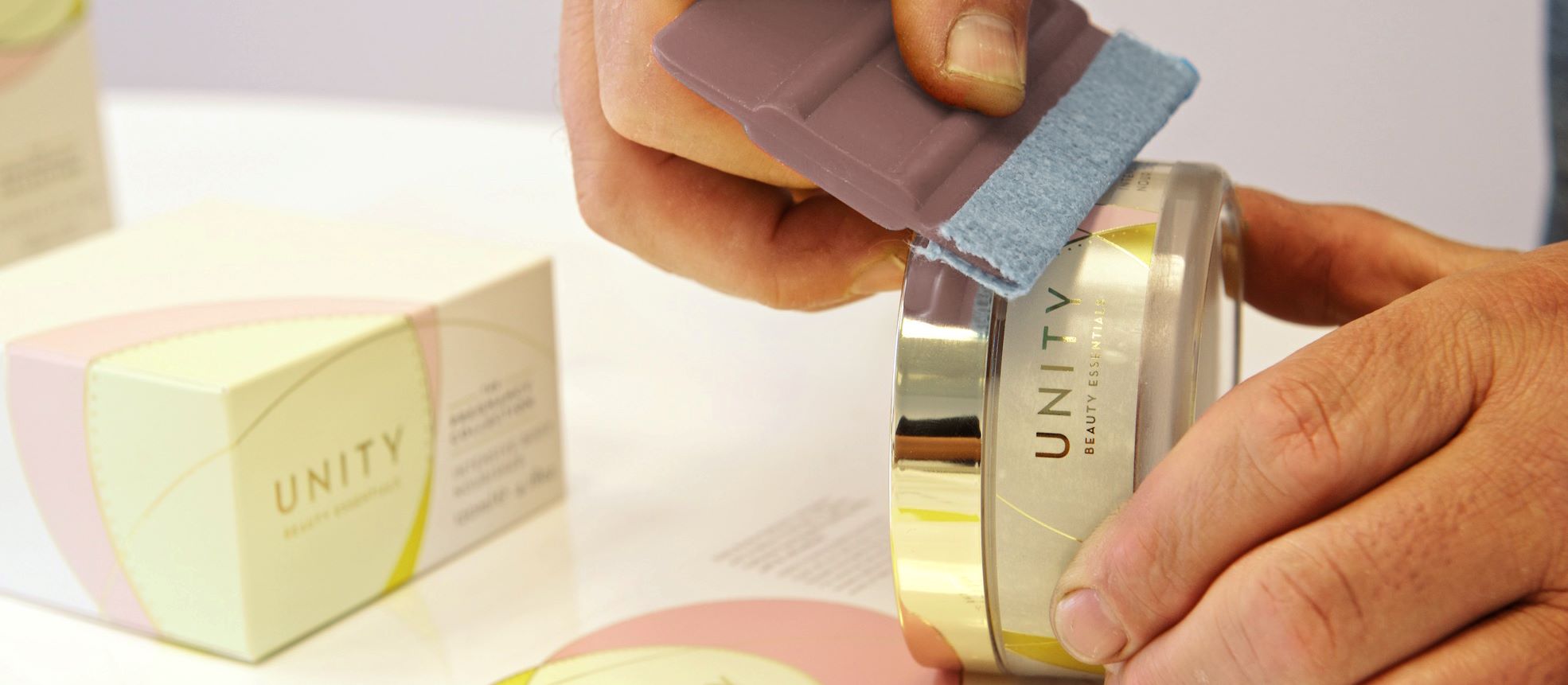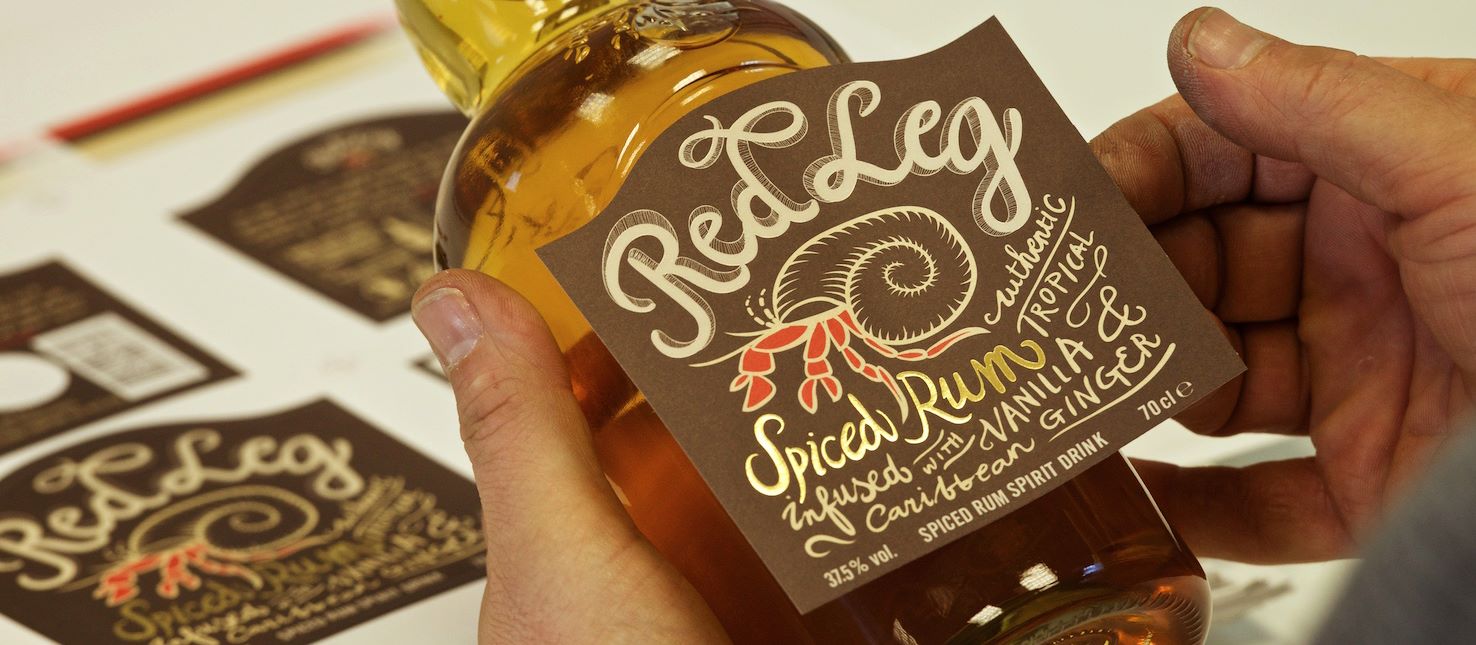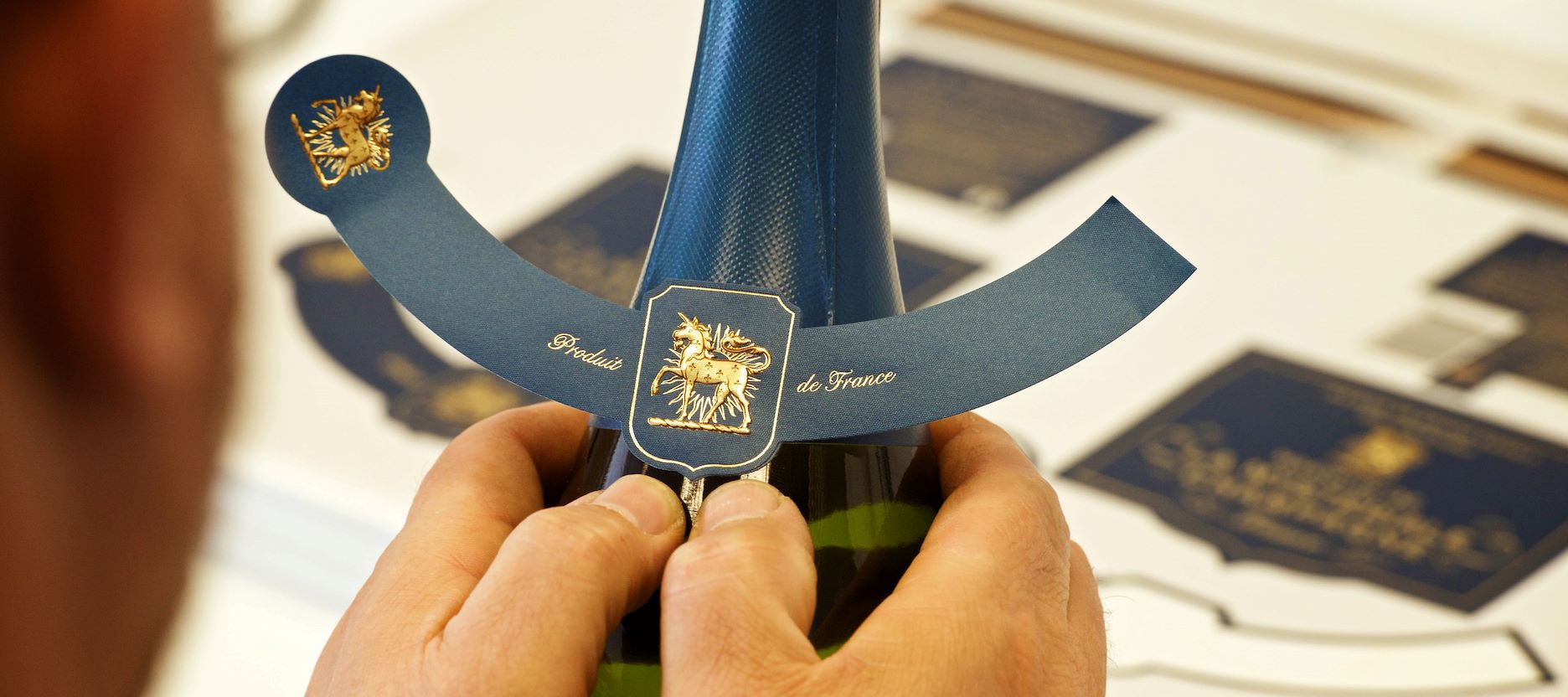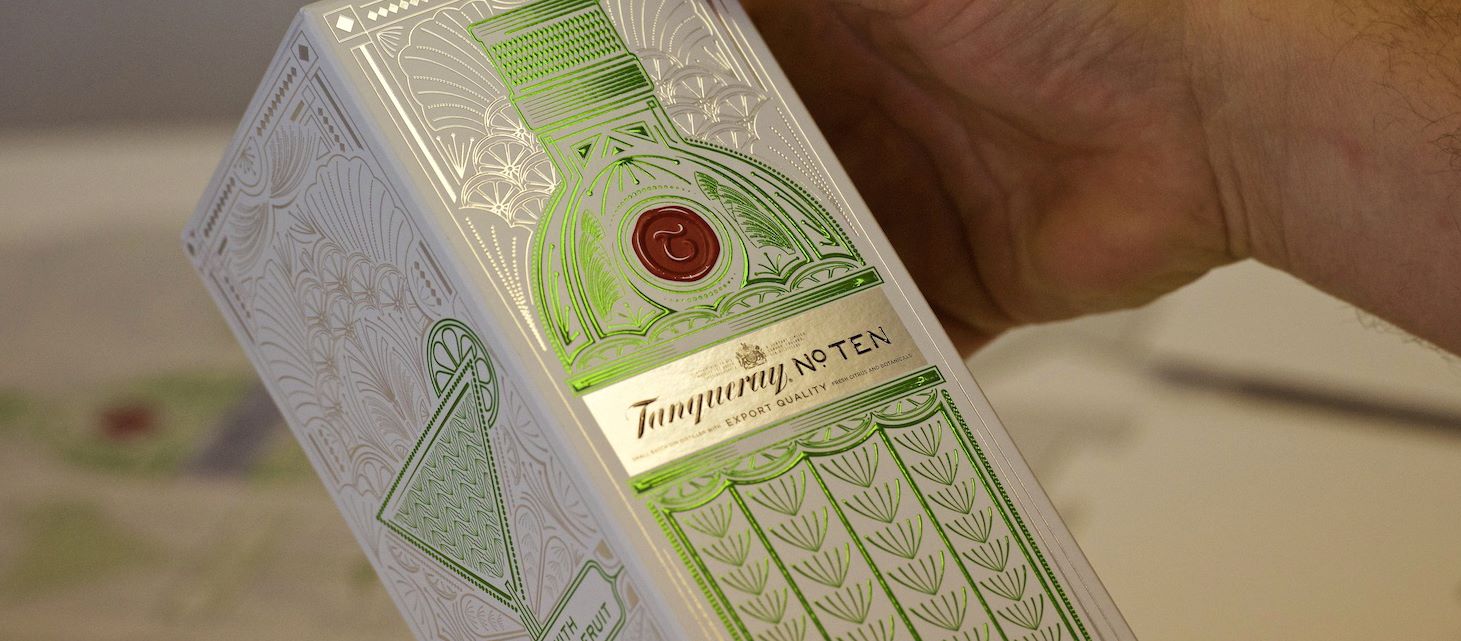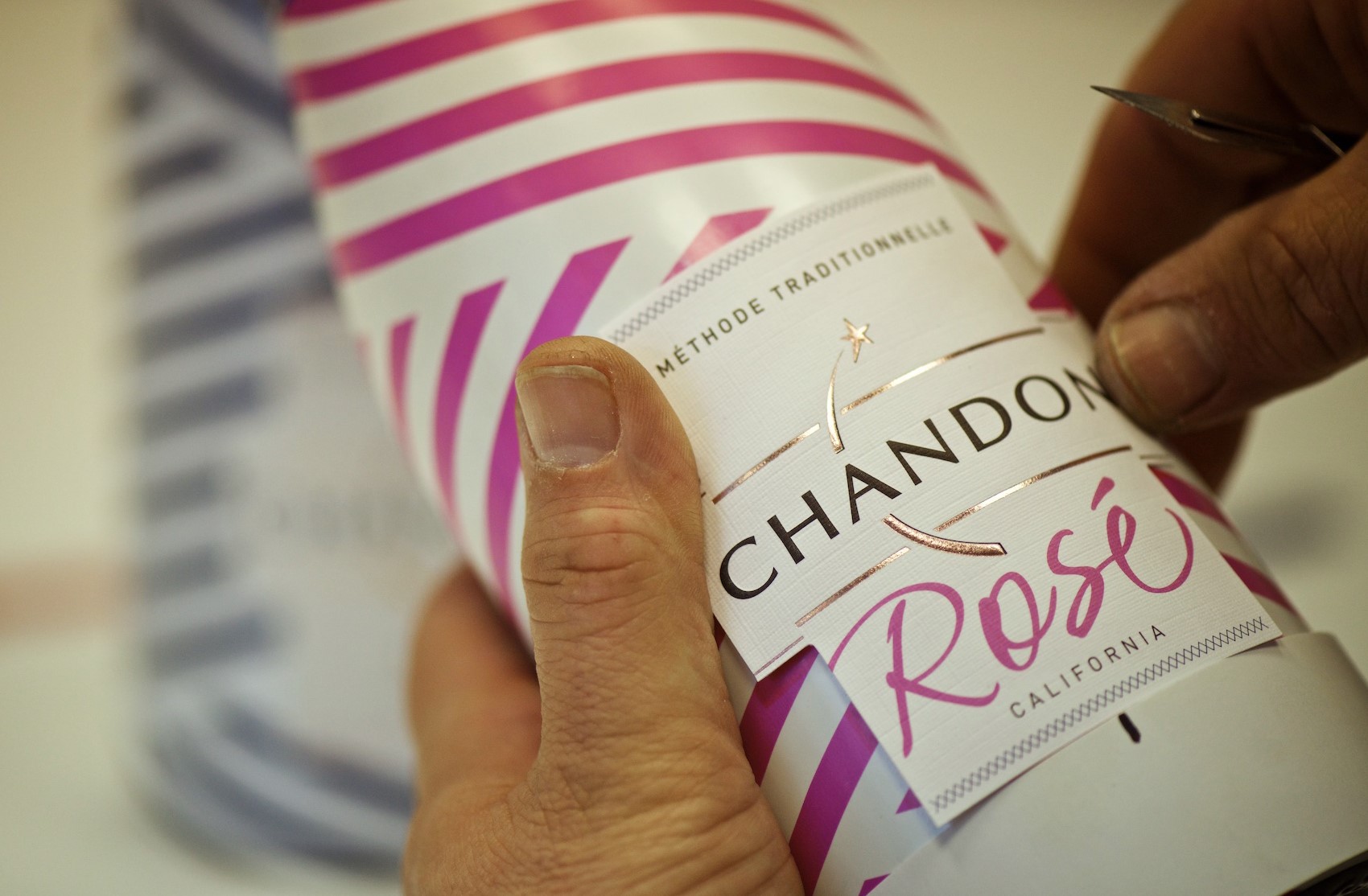 Beautifully made mock-ups
We create the highest quality mock-ups for photography, film, research, presentations and pre-production proofing across the advertising, design and packaging industry.
MORE ABOUT US
PRE-PRODUCTION
These are the steps we take to ensure we create perfect mock-ups for you every time, from initial consultation, through artwork adjustments to printing test sheets.
FINISHING
What makes a mock-up that extra special is not just the quality of the print but also the detail of the finishing. We have a full and extensive range of finishing capabilities all in house, from all types of embossing, duplexing, through a large bank of foils to speciality effect varnishes.
PRINTING
High quality print is the backbone of what we do. Our complete range of print techniques, litho, silkscreen & digital, allow us to tailor the process to perfectly match your needs whether they be based on time, quantity or cost.
3D MOCK-UPS
Our highly skilled team can turn our beautifully printed and finished flat sheets into fully constructed 3D mock-ups bringing the intended design to life for your research, photography or presentation needs.