Printing Flexible Tubes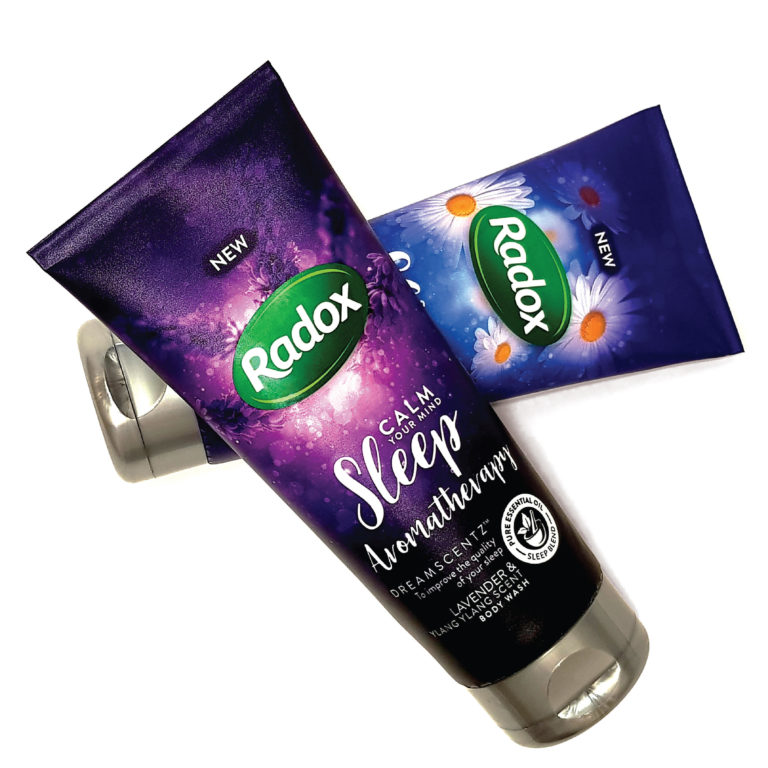 Did you know we can print flexible tubes with our digital printing services? Digital printing is often a relatively quick, cost effective and versatile way of producing small quantity prints for flat sheets or mock up creation. We can print onto shrink wrap, clear PSL, white vinyl, white boards and papers, mirror silver poly and many more substrates.
So whether you're an entrepreneur developing a new concept or a design agency on a tight budget, a digital mock-up could be a cost effective way of getting your packaging design right before the product hits the shelves.
The DagwoodLinnetts team are always happy to advise you on the best options for your project so please do not hesitate to contact us