Print progressives when creating packaging mock-ups…..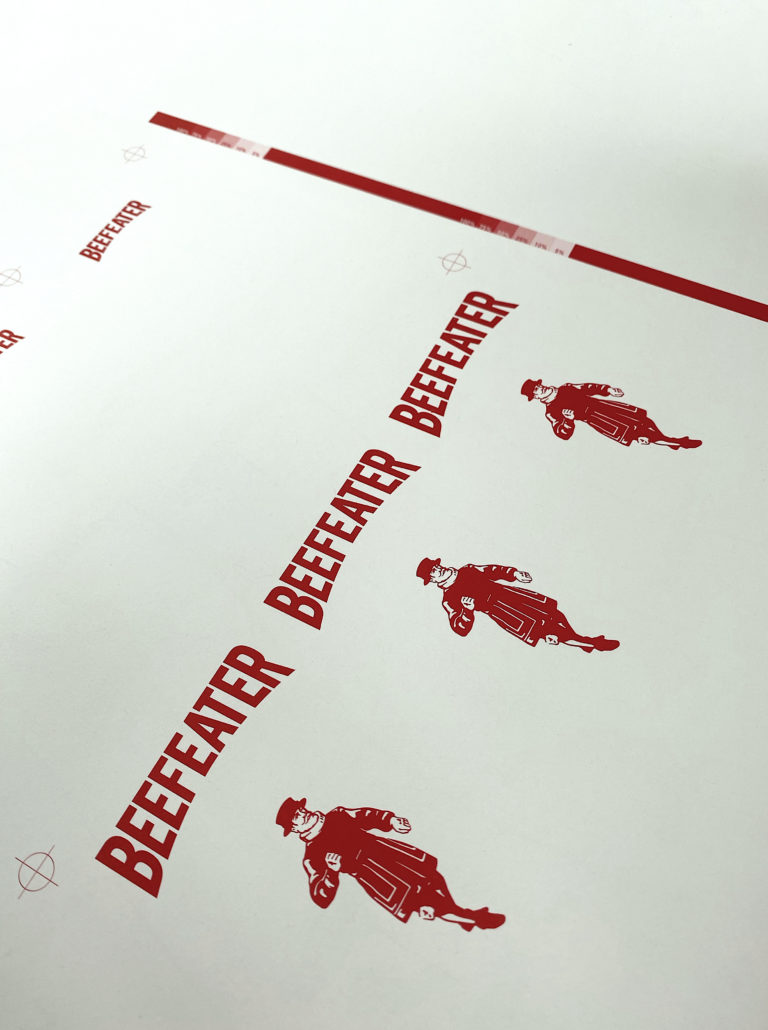 We take prototypes to the next level.
From the start of a project, before ink hits paper, we work with your Production Teams and Printers to establish the end production constraints and processes, even down to screen ruling.
This way, you can be assured that your packaging mock-ups are already on the right base material, that we are producing the reproducible and managing expectations from the outset.
It doesn't end when the mock-up is delivered either.
We can supply print progressives and CXF data to the relevant teams and are always on the end of the line for any questions when production is taking place.
There's a lot more to us than just stunning prototypes!